… Hadoop, Spark, Mining Streaming data…
Synopsis:
This is the next in our popular AMA series. The earlier AMA sessions are available on IEEE.tv.
Speaker Profile:
Raghavendra K. Chunduri is working as a Postdoctoral Research Fellow in the Department of Electrical and Computer Engineering, at the University of Colorado, Colorado Springs (UCCS). He submitted his PhD Dissertation in Scalable Machine learning in School of Information Technology and Engineering, at Vellore Institute of Technology, Vellore, India. He received his master's and bachelor's degrees in computer science and engineering from JNTU University, India. Currently Raghavendra is also working as a Senior Engineer, Software Engineering at Concentrix corporation, Omaha Nebraska for the last 14 years. Raghavendra's research interests are in neuromorphic computing, edge computing, deep learning, big data and machine learning.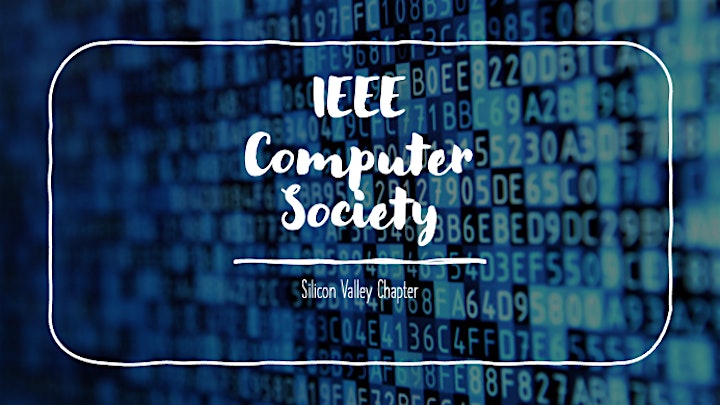 IEEE Computer Society, Silicon Valley Chapter