… Artificial Intelligence, chatbots, virtual assistants, e-commerce…
Limited Seating, please register only if you are very sure of attending
The program includes awards ceremony and open house. Registration is required to attend any part of the event.
Synopsis:
In today's fast-paced digital landscape, conversational commerce has emerged as a game-changer, and AI is at the heart of this transformative shift. Through AI-powered chatbots and virtual assistants, businesses are revolutionizing the messaging space, enabling customers to engage in seamless conversations while making purchases and completing transactions right within their favourite messaging apps. This fusion of AI and conversational commerce empowers businesses to offer personalized product recommendations, answer inquiries in real time, and facilitate effortless transactions—all within the familiar messaging interface. Join us as we delve into the world of AI-driven conversational commerce and discover how it is reshaping customer interactions, boosting engagement, and revolutionizing the future of e-commerce.
Speaker Profile:
Raghu Suram, is an accomplished Product Manager with over a decade of expertise in the dynamic realms of B2B and B2C within the AI & Messaging industry. Throughout his impressive journey, Raghu has honed his skills while serving with industry-leading powerhouses like Salesforce and 247.ai. With a passion for innovation and a keen eye for market trends, he has been at the forefront of revolutionizing customer experiences through cutting-edge technologies. Known for his strategic acumen and ability to drive product excellence, Raghu Suram continues to shape the landscape of AI and Messaging, delivering exceptional solutions that cater to evolving consumer needs.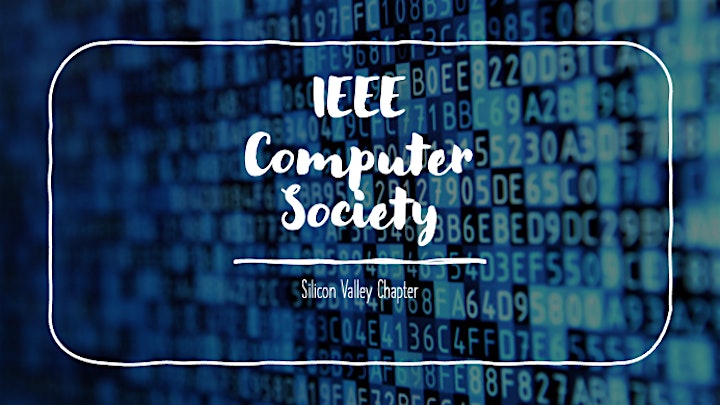 IEEE Computer Society, Silicon Valley Chapter