…Smart Classroom and Smart Home Applications, Machine Learning Tools in the Cloud, …
Synopsis:
8am – 9am PT
Prof. Ram Mohana Reddy Guddeti, India
11am – 12pm PT Using Machine Learning Tools in the Cloud: Experience Gained from the Ask4Summary research project
Prof. Maiga Chang, Athabasca University, Canada
Ask4Summary (https://ask4summary.vipresearch.ca/) is a research that has a system periodically running backend services to process text-based content (e.g., a course's learning materials and the CORD-19 dataset). The CORD-19 dataset includes a growing number of academic articles regarding Coronaviruses; at present, there are more than 717,000 full text articles in the CORD-19 dataset. When Ask4Summary processes these text-based content, it uses Natural Language Processing (NLP) techniques that include tokenization, n-grams extraction, and part-of-speech (PoS) tagging. It then identifies the keywords from a user's question and uses cosine similarity to summarize the associated content and present to the user. When the Ask4Summary is fed with course materials like PDFs, Word and Powerpoint documents, it can provide summaries for students' questions related to the course. Currently Ask4Summary can serve users via three ways: web system, Moodle plugin, and chatbot. In this talk, I would also like to share some of our experiences and insights from using Amazon's Comprehend Keyphrase Extraction and Syntax Analysis APIs in the Ask4Summary research project.
Speaker Profile:
Dr. Maiga Chang is a Full Professor in the School of Computing and Information Systems at Athabasca University, Canada. He is IEEE Senior Member. Dr. Chang has been appointed as an IEEE Computer Society Distinguished Visitor for 2023 to 2025 and also received Distinguished Researcher Award from Asia Pacific Society on Computers in Education (APSCE) in 2022. Dr. Chang is now Chair (2018~2023) of IEEE Technical Community of Learning Technology (TCLT), Executive Committee member of Asia-Pacific Society for Computers in Education (2017~2024, APSCE) and Global Chinese Society for Computing in Education (2016~2025, GCSCE), and Vice President (2022~) of International Association of Smart Learning Environments (IASLE). He is also editors-in-chief (2019~) of Journal of Educational Technology & Society (Open Access SSCI) and has given more than 135 talks and published more than 250 conference papers, journal papers, and book chapters.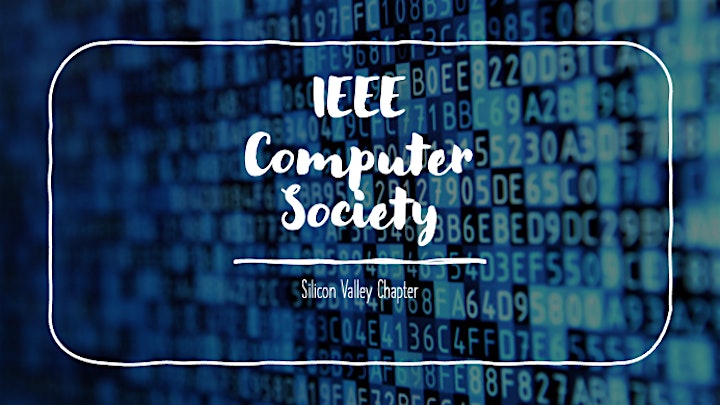 IEEE Computer Society, Silicon Valley Chapter