San Francisco Bay Area IEEE Nanotechnology Council
San Francisco Bay Area IEEE Nanotechnology Council
http://sites.ieee.org/sfbanano
microLED's
Dr. Khaled Ahmed
Senior Principal Engineer; Intel Corporation
In-Person Meeting
Thursday, September 28, 2023
11:30 AM: Networking, Pizza & Drinks 
Noon — 1 pm: Seminar 
Please register on Eventbrite before 9:30 AM on September 28 
Walk-In attendance is welcomed but discouraged – you may be turned away if the event capacity is filled
Please assist us in our event planning!   
If you decide not to attend…  – please cancel reservations by 8:00 AM on September 28 
Location: 
EAG Laboratories; 
810 Kifer Road, Sunnyvale
==> Use corner entrance: Kifer Road / San Lucar Court
==> Do not enter at main entrance on Kifer Road
(Parking: on street or in parking lot behind EAG)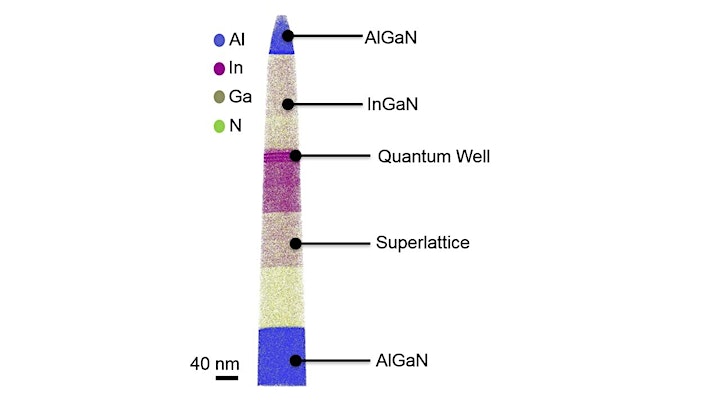 Abstract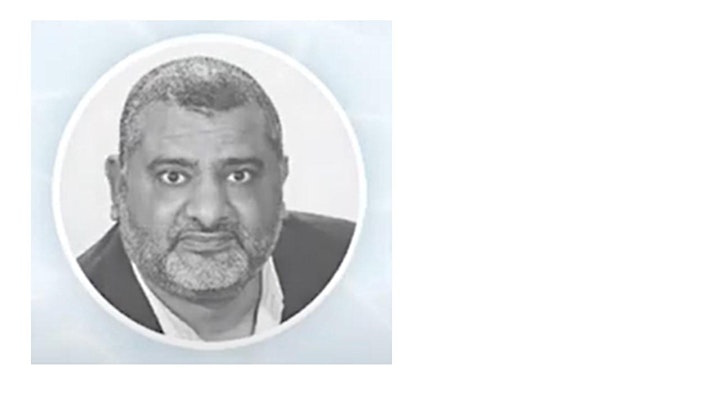 Dr. Khaled Ahmed is a Senior Principal Engineer; Intel Corporation
Biosketch
Dr. Khaled Ahmed has been working as a Senior Principal Engineer at Intel Corporation since 2015.
Khaled received his PhD from the Department of Electrical Engineering at North Carolina State University.
If you have questions or problems with your registration, please contact LincolnBourne@gmail.com
 * Please help us manage our event planning.  When we have many walk-in attendees, it is difficult for us to order the proper amount of food for lunch. 
** Tickets cancelled by 8 AM on September 28 will have payments refunded*** Note: Eventbrite Fees will not be refunded
More tech info: microLED's
view:
Fundamental Challenges in Micro LED Display Technology
https://www.youtube.com/watch?v=Q34OvYNAuns
SFBA Nano is grateful to EAG Laboratories for providing the venue for this event.
https://www.eag.com/
Eurofins EAG Laboratories – THE GLOBAL LEADER IN MATERIALS TESTING SERVICES